CANDICE WALTRIP
Travel Blogger
---
What is your favorite work from home outfit? 
---
I typically wear leggings and a nice T-shirt or sweater when I am working from home. But sometimes I'll change it up and wear jeans instead of leggings.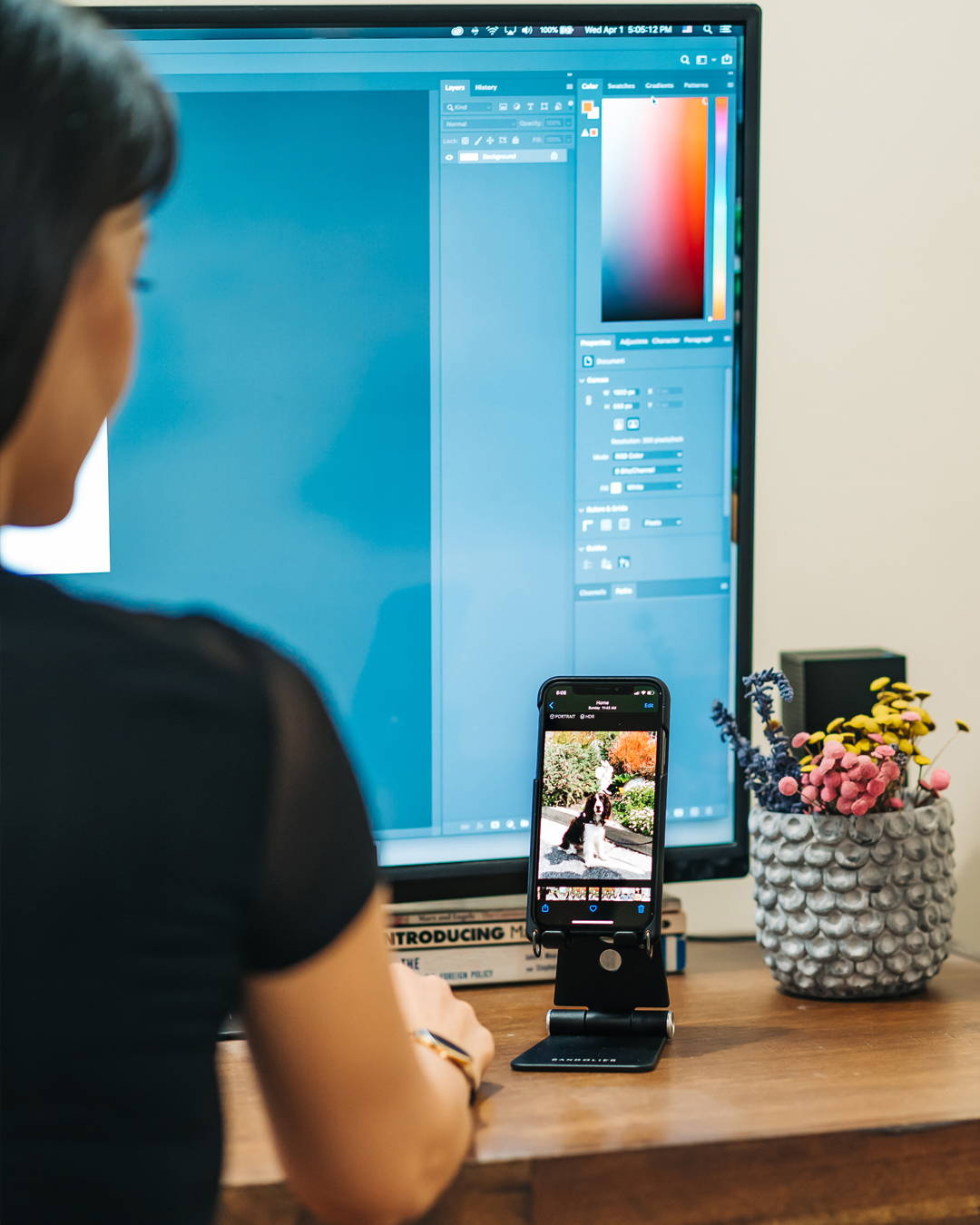 What new habits or hobbies have you discovered since working from home?
---
I actually have been working from home for a while now, so my habits at home have not changed. However, I am not able to travel at the moment, which I did on a regular basis since I have a travel blog. Having to cancel all of my travel plans was difficult, but now I am learning some new DIY sewing projects like making face masks for my family and friends.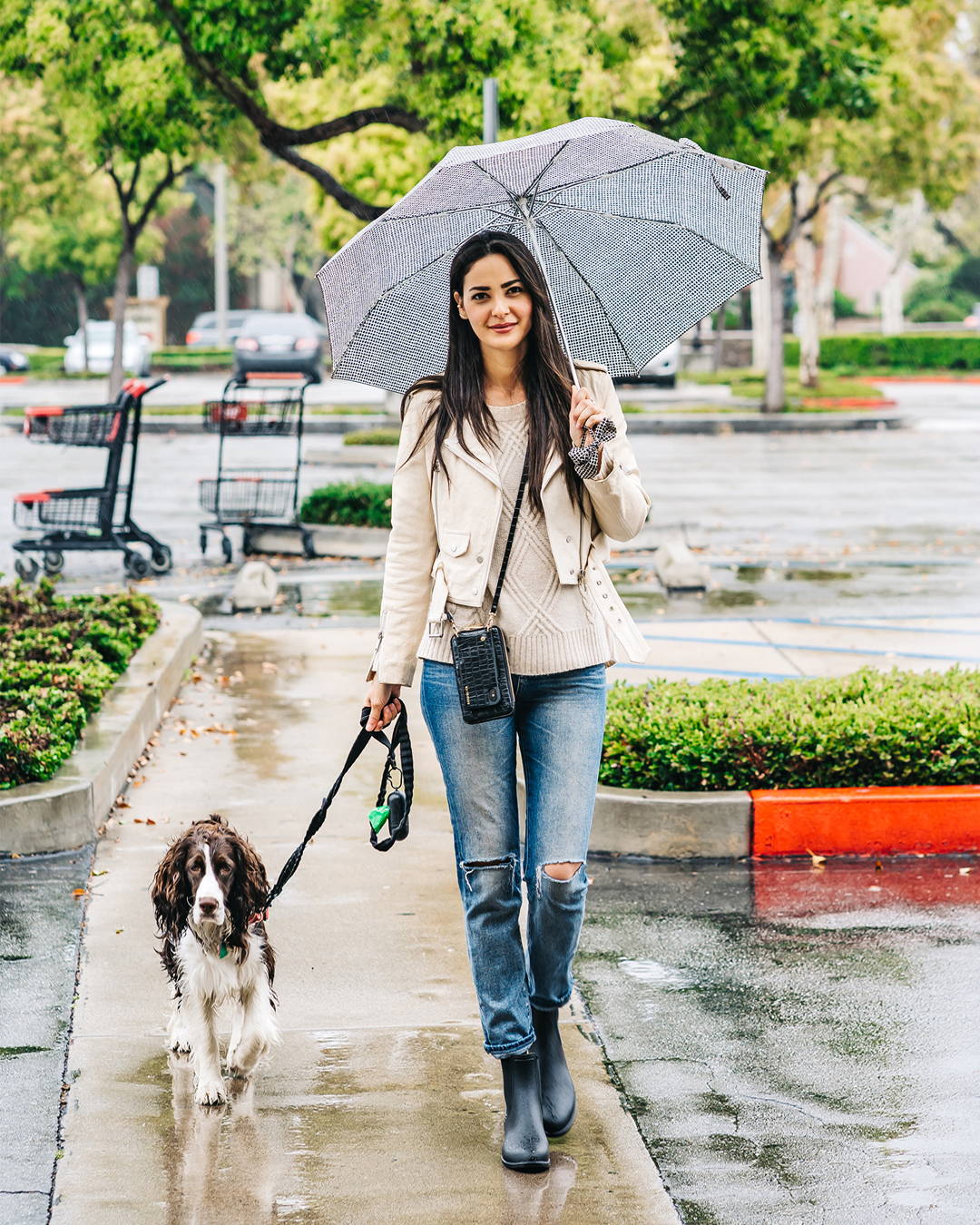 ---
I walk my dog at least twice a day for about 45 min each time. I also exercise and watch workout videos on YouTube.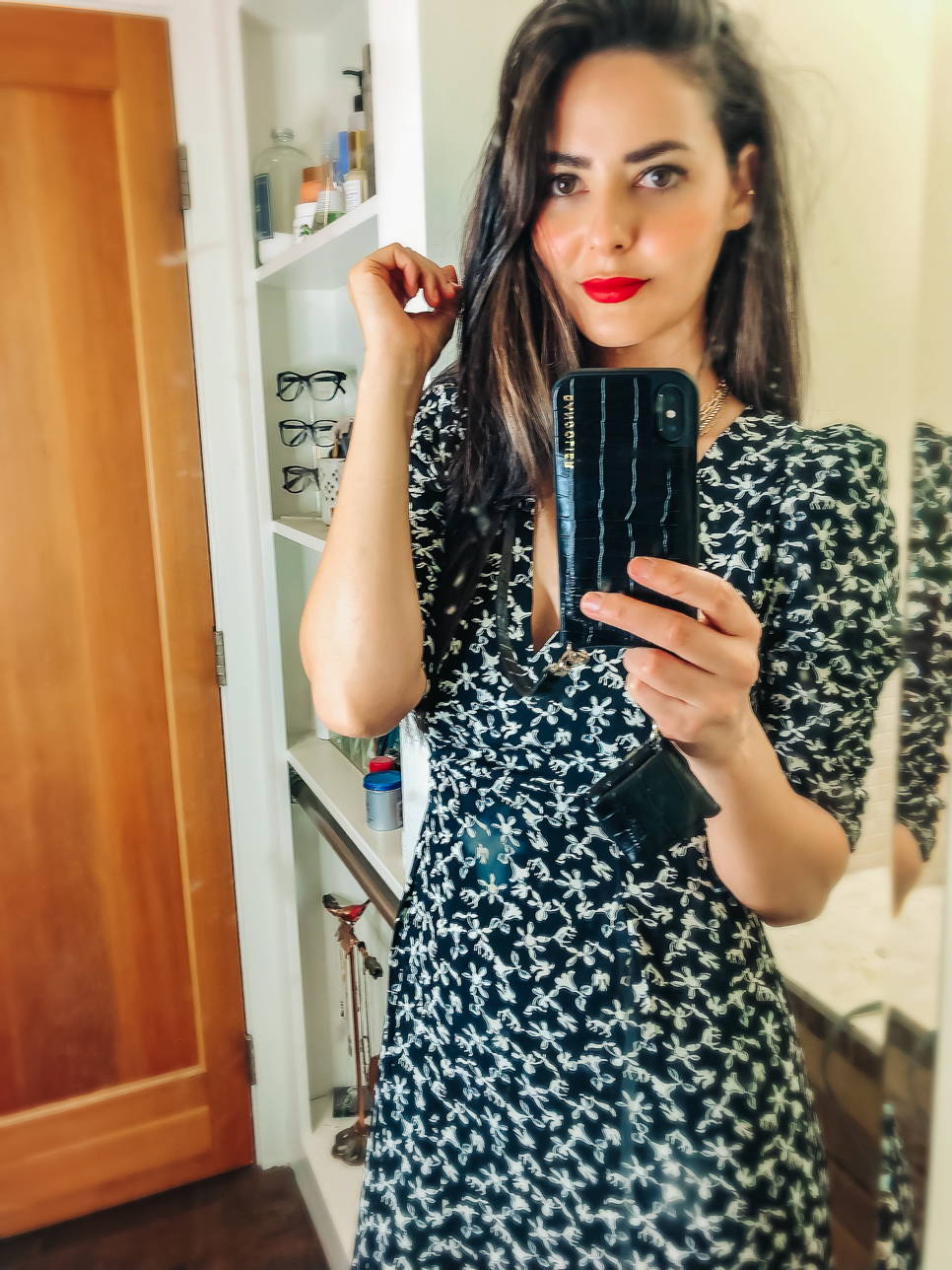 What have you done to stay connected with friend and family while practicing social distancing?
---
My girlfriends and I started a weekly social hour on Skype, which is something I look forward to on Friday nights.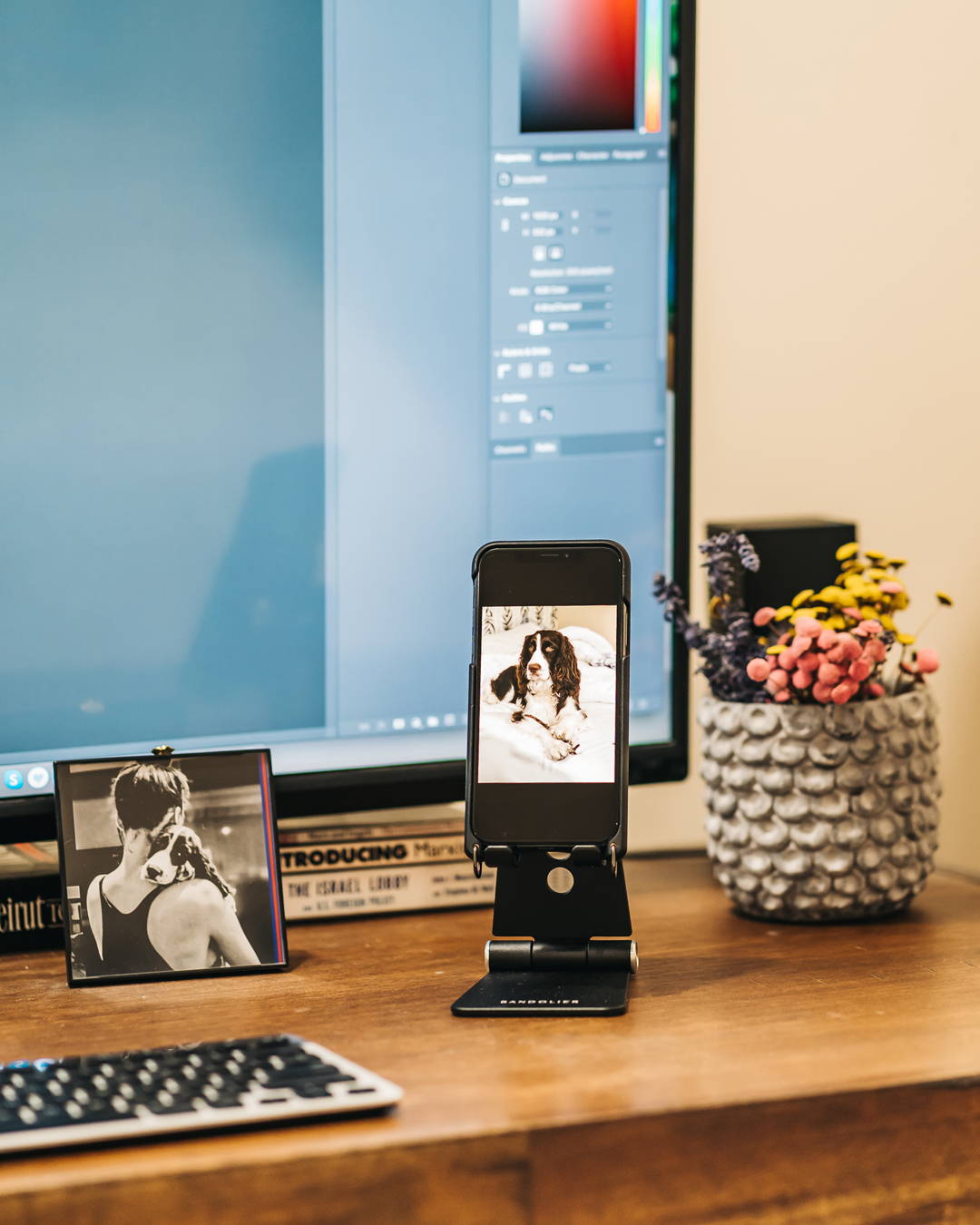 What have been your essentials for working
from home?
---
Having a spacious desk and a comfy chair are essentials for me since I spend a lot of time on my computer. I also LOVE my new bandolier tech stand. It especially comes in handy when I am on video chat. I use my phone to video chat and in the past, I was just holding my phone or I would find something for it to lean up against. Having this stand and being able to adjust my angles has been super convenient. I can't believe I didn't have this essential item sooner.
I love all of these styles!
---