ANN WANG
Fashion Editor Cosmopolitan
---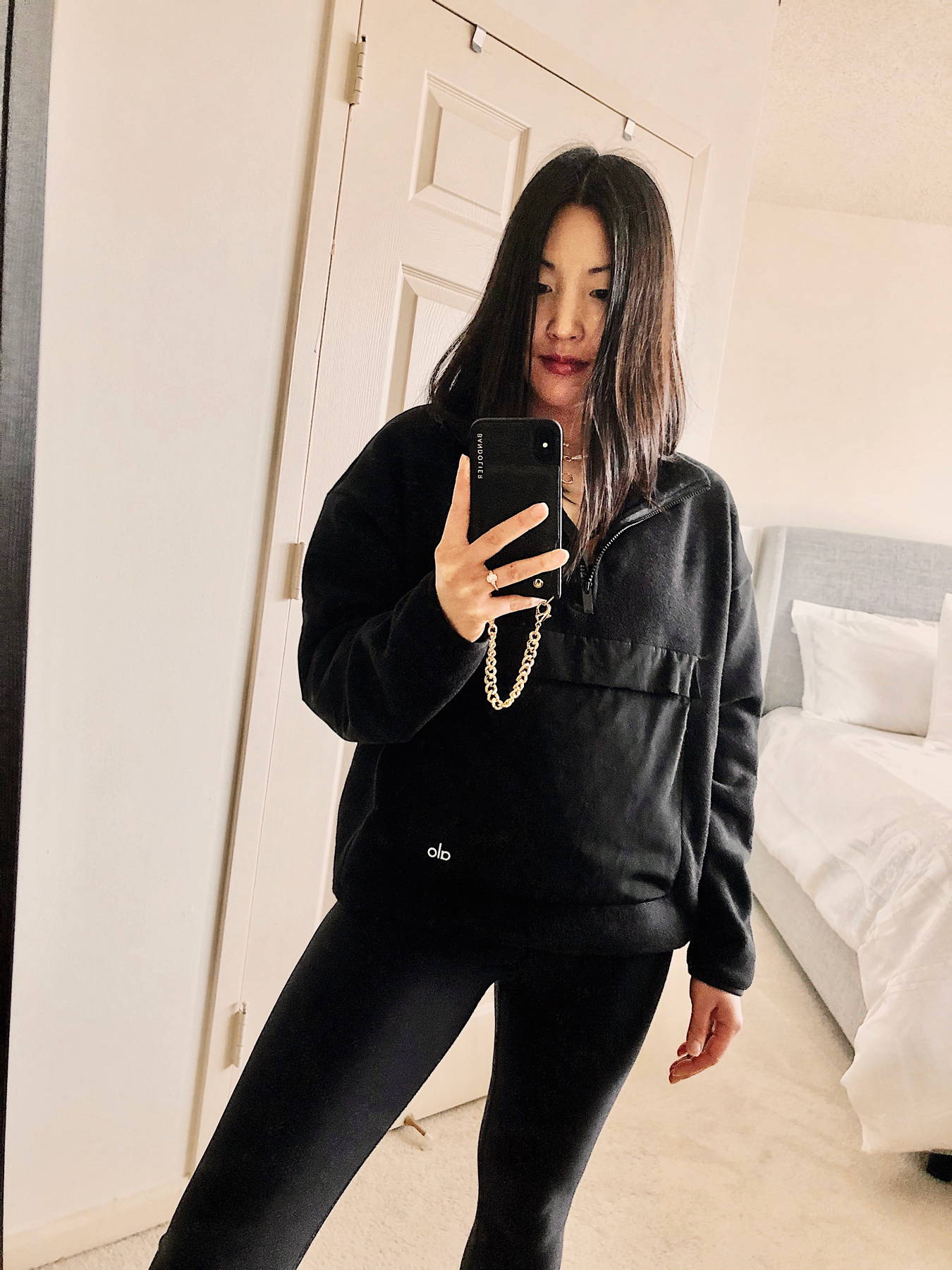 What is your favorite work from home outfit? 
---
I usually change into activewear as soon as I wake up so that I have no excuse not to workout. Doesn't always happen though haha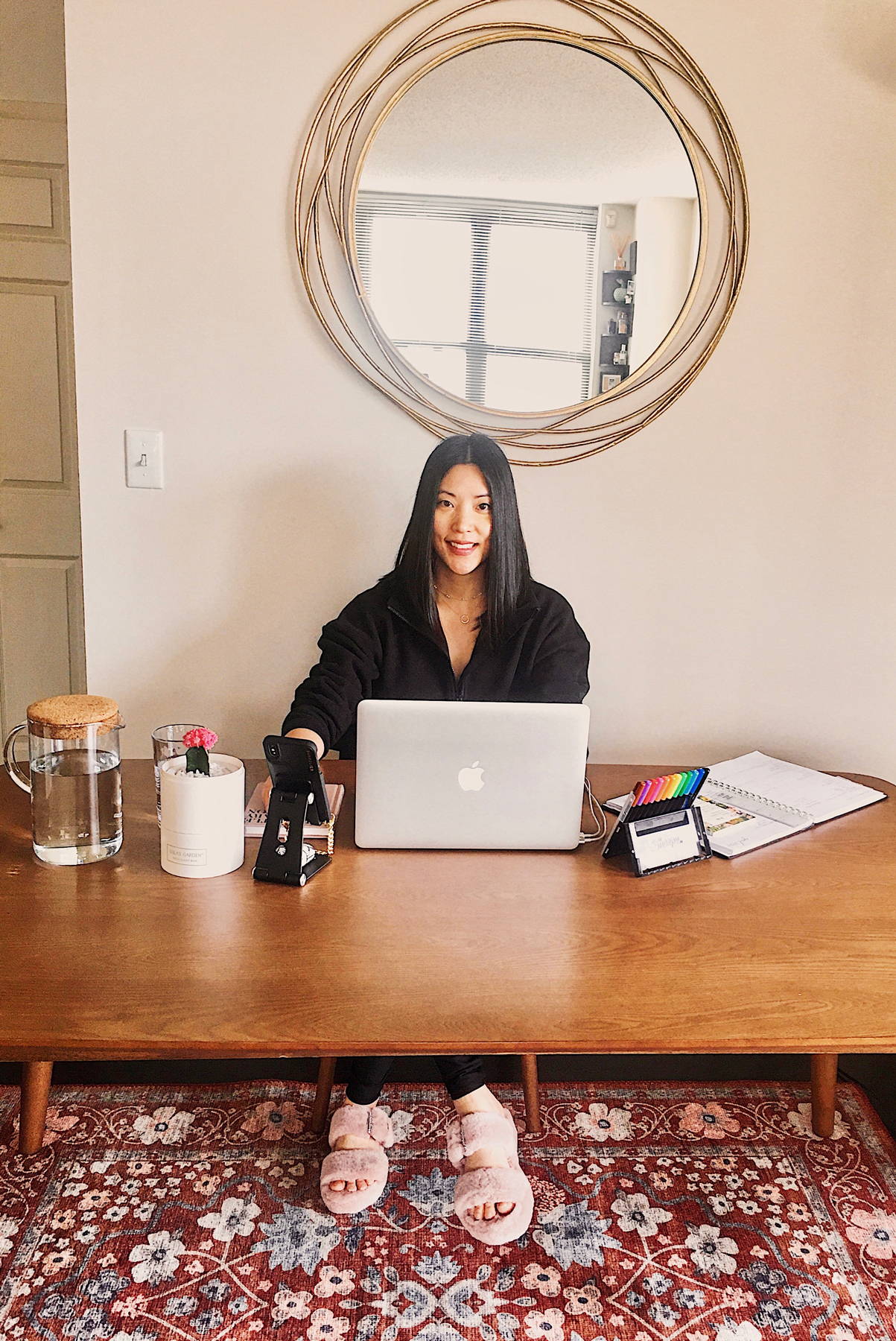 What new habits or hobbies have you discovered since working from home?
---
Cooking and baking! I've never really cooked/baked in my life and I've discovered I'm pretty good at it.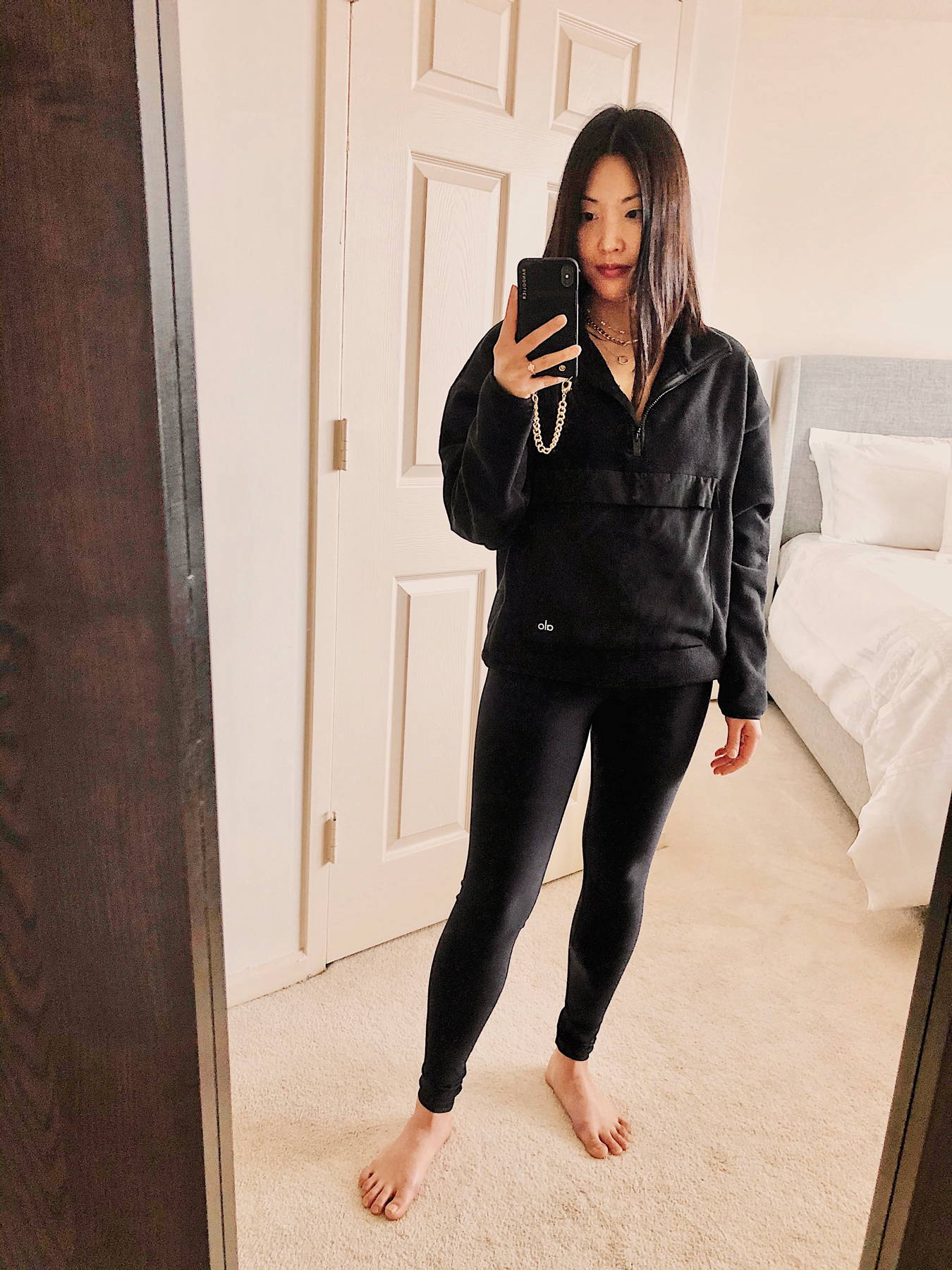 ---
My fiancé and I use our residential fitness app to stay active. We enjoy dance workouts the most. If we feel like we need to get more steps in or don't actually workout some days, we'll climb the stairs in our apartment building a few times since the staircase exit is literally right next door. We also do this after eating a heavy meal so we don't have to go outside and walk it off.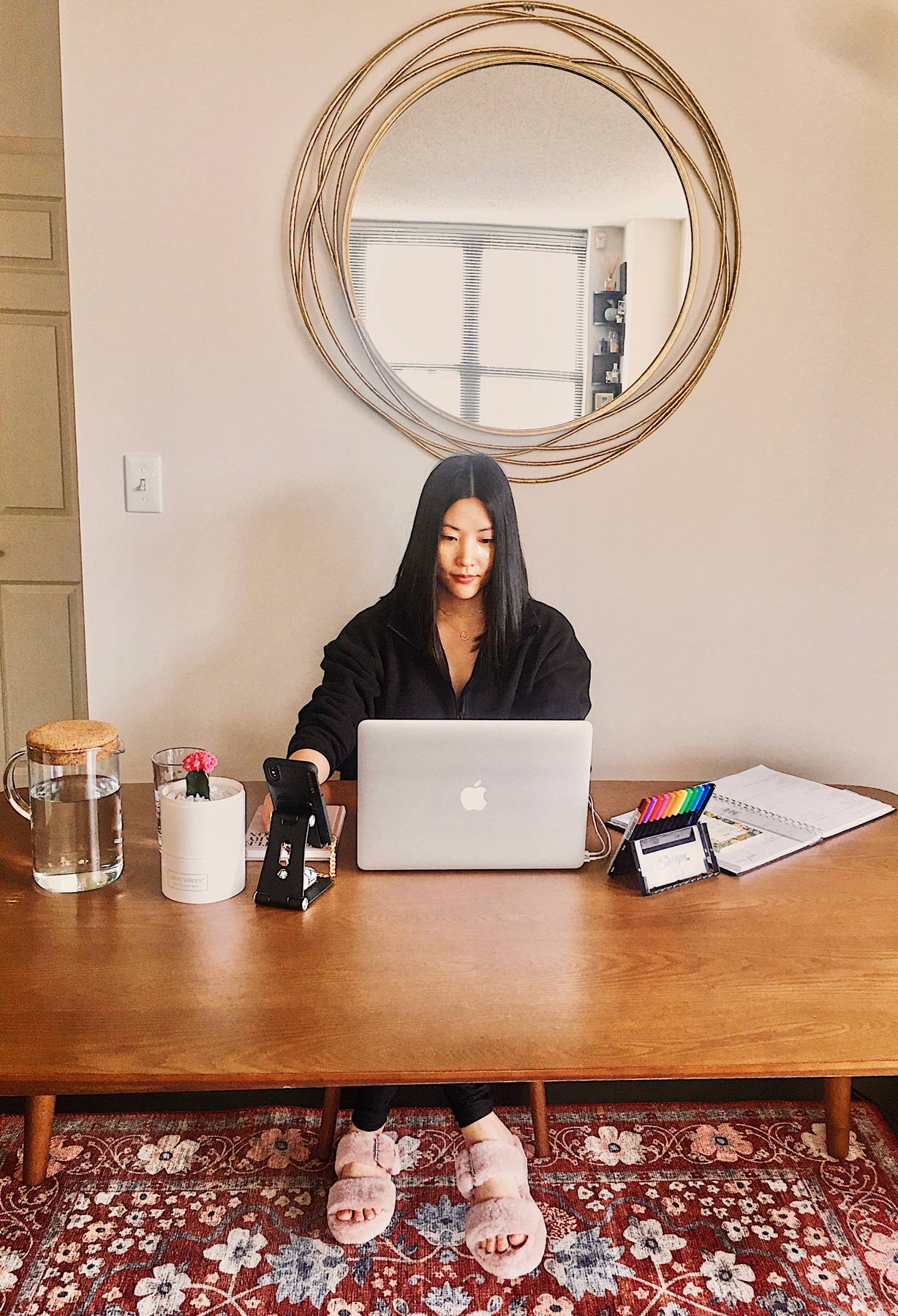 What have you done to stay connected with friend and family while practicing social distancing?
---
I've never been one to FaceTime or speak to my family and friends every day, but since the lockdown, we FaceTime on a daily basis (sometimes even multiple times a day). Although we're practicing social distancing, I actually feel like we've all been grown closer because of it - which has turned out to be quite the silver lining.
What have been your essentials for working
from home?
---
  My laptop, AirPods, and Zoom.
I love all of these styles!
---