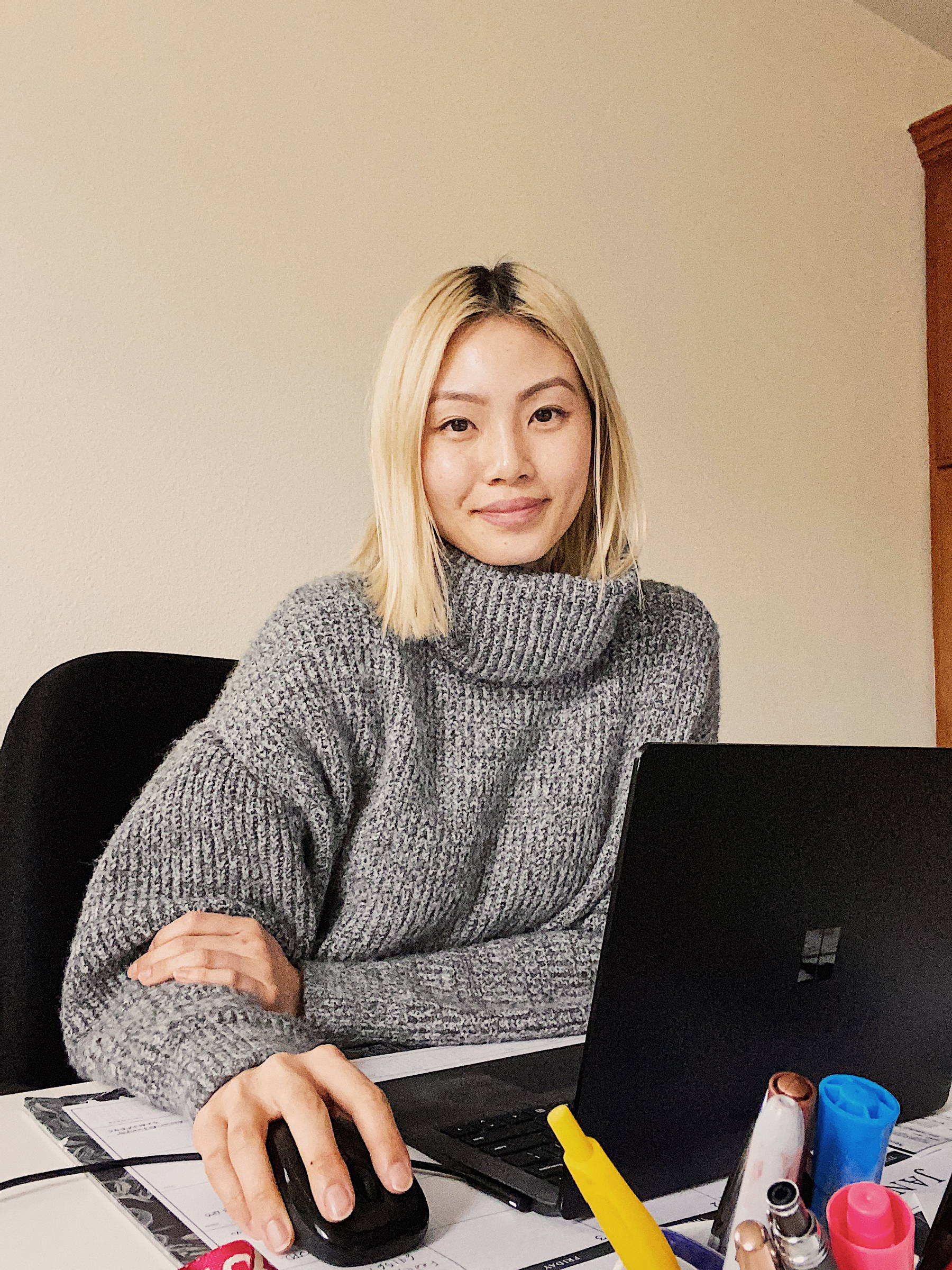 What is your favorite work from home outfit? 
---
Definitely pajamas! Stay in comfort and nobody will know :)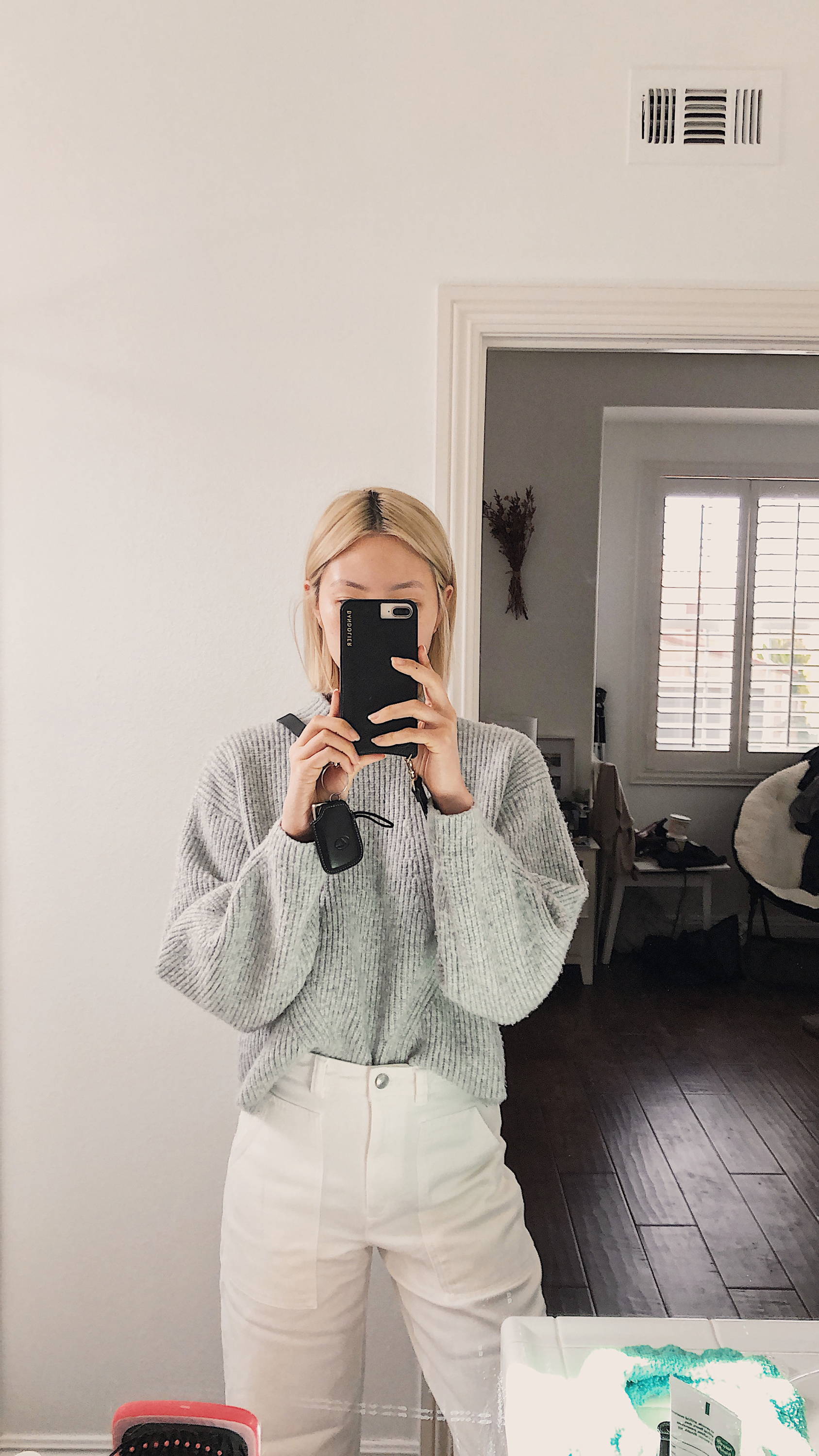 What new habits or hobbies have you discovered since working from home?
---
I've always worked from home so this is actually not new to me. I've found myself to be extremely productive (and even work longer hours) when I'm given the time and opportunity to do so.
---
I'm currently doing HIIT circuits in my garage but prefer to do megaformer lagree pilates when the studio is open!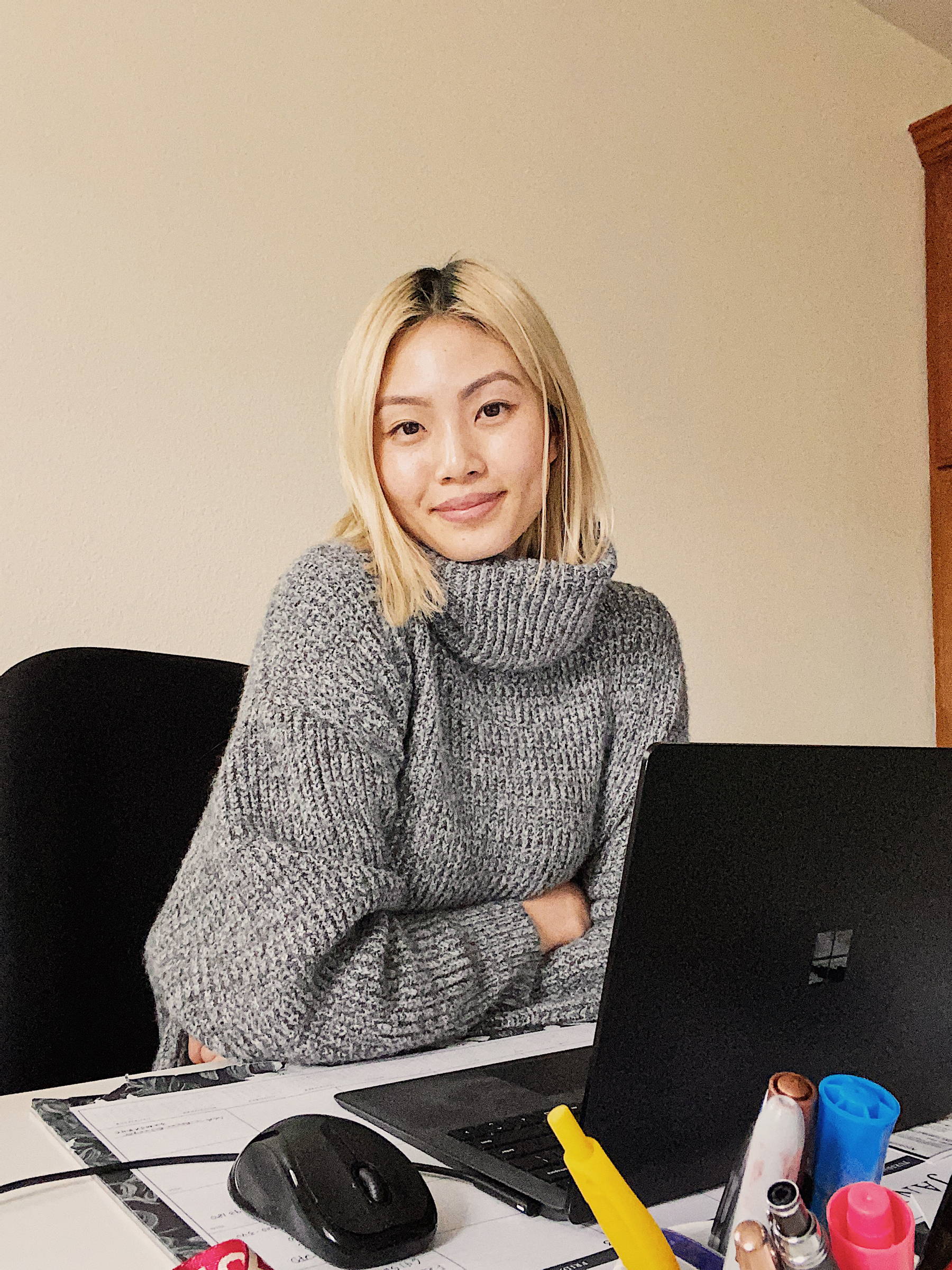 What have you done to stay connected with friend and family while practicing social distancing?
---
I love group facetime sessions! My friends and I normally don't talk every day since work is so busy but recently we've been talking a lot more via text with everyone to make sure my friends and family are doing well.
What have been your essentials for working
from home?
---
I love all of these styles!
---